Platforms
Review
Pending the outcome of the continuing review of our current operations, all Muslim Faculty of Advanced Studies programmes are suspended until further notice.
In the interim, we have made the lectures freely available here on this site.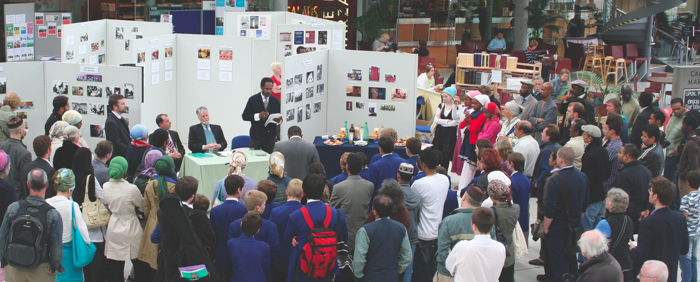 The Faculty places a high premium on public communication, accessibility and visibility as important adjuncts to our effectiveness as an institution. These platforms specifically comprise those dimensions of the Faculty whose principal functions rely upon public engagement or whose scope allows for participation on the part of the general membership.
Annual Public Lecture
The eMFAS Newsletter